New Patients at Pinnacle Chiropractic + Wellness
Welcoming New Patients in Winston Salem
Chiropractic care is a proven and effective way of helping your body heal itself, without the need for medication. Because chiropractic taps into the body's natural self-healing abilities, many people are surprised to find that chiropractic can heal much more than just an aching back or that pesky neck pain you've had for a while. Dr. D'Juan has seen chiropractic care help his patients suffering from any number of issues, including migraines, asthma, TMJ, indigestion, stress, insomnia, and muscle aches.
Dr. D'Juan's warm and caring office will help put your mind at ease, allowing you to focus on your treatment plan and be actively involved in your own journey toward optimal health.
NEW PATIENT FORMS »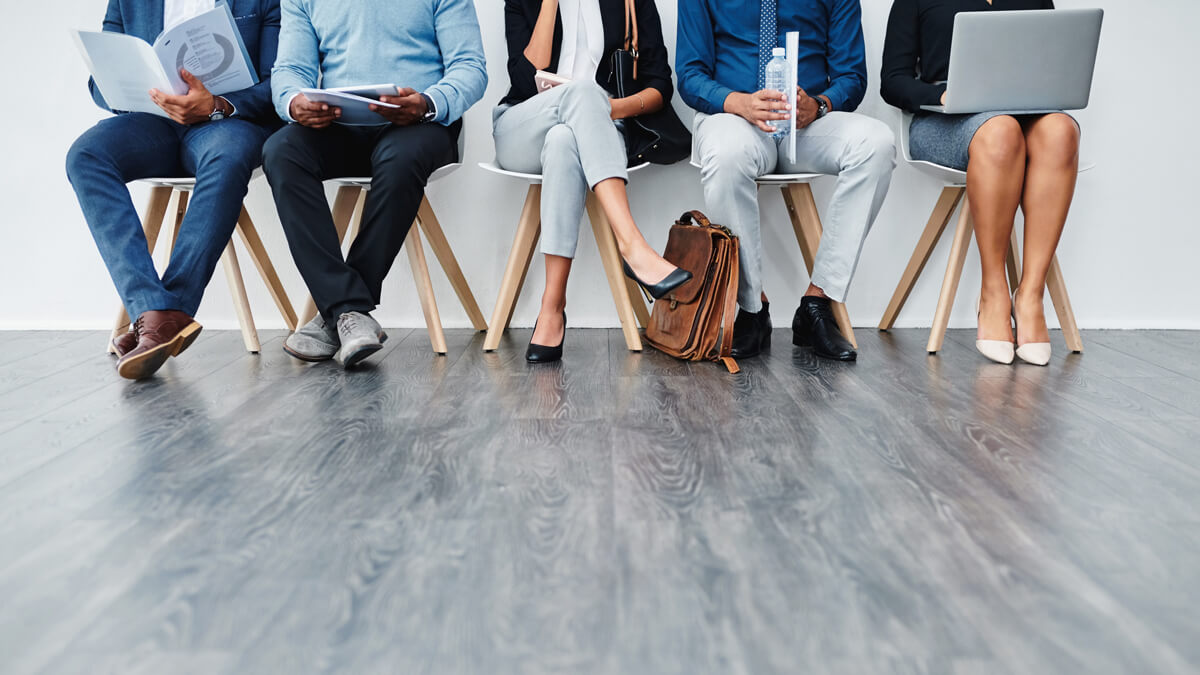 What to Expect During Your First Appointments
When you receive treatment for the first time at Pinnacle Chiropractic + Wellness, it's a two-visit procedure to get started. When you arrive for your appointment, be sure to have your ID and insurance card handy, so Dr. D'Juan's capable staff can put together an estimate of your cost based on your insurance plan and his recommended treatment schedule. It's also recommended you fill out your new patient paperwork ahead of time to make your first appointment more efficient.
During your first visit, Dr. D'Juan will go deep into your health history and conduct his assessments, including range of motion, an orthopedic exam, and X-rays if necessary. If you are able to have an adjustment, one will be done during the first visit.
During the second appointment, known as the report of findings, Dr. D'Juan will go over your X-rays and what he's observed during the first appointment, laying out the treatment plan. He will also do another adjustment as long as it's safe to do so.
CONTACT US »

Make Pinnacle Chiropractic + Wellness Your Choice for Care in Winston Salem
Chiropractic care is about so much more than what you see in popular neck and back "cracking" videos on social media. Dr. D'Juan wants to help you feel better now, but also improve the health of your spine for the future. He uses a number of techniques and applies various levels of pressure depending on what your body needs and with which you feel comfortable.
When your nervous system is working in optimal fashion, it can carry its vital communications between your brain and your body without interruption and without pain. Dr. D'Juan wants to help you keep your body and spine healthy for the long run. A healthy spine will allow you to accomplish all the things you want to do, not only now but also in the future!
---
New Patients at Pinnacle Chiropractic + Wellness | (336) 248-8402